The EUMCA Executive Board, works collaboratively with the EUMCA management team, to help develop the operational excellence of the organisation, its priorities and work programme, and is led by our Chairman, Professor Trevor Jones CBE.
Members of the Executive Board include our Chairman, Professor Trevor Jones CBE, 8 heads of Member Companies (at least 1 must be from smaller companies), 1 patient group organisation, 1 legal representative and 1 pharmaceutical trade organisations.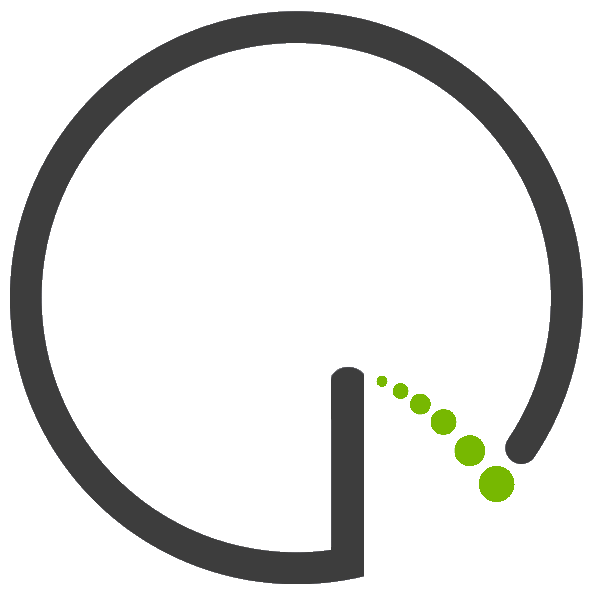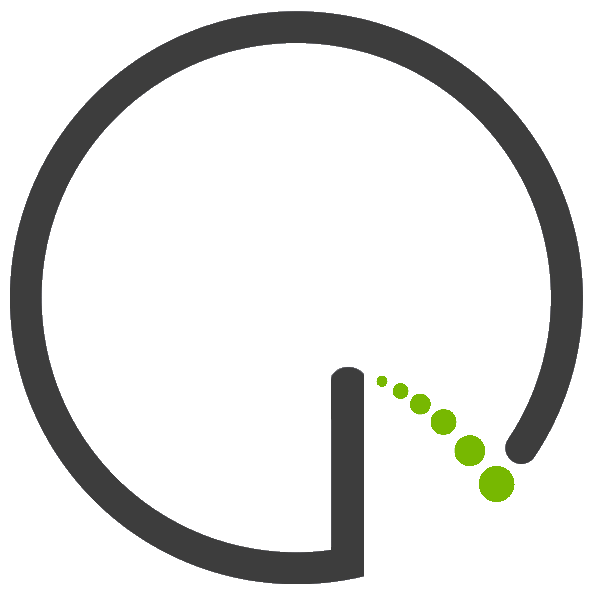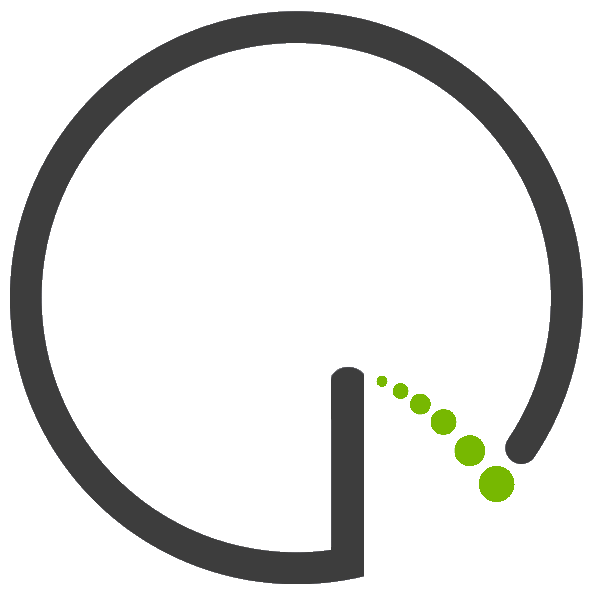 Sita Schubert – General Secretary
Gudrun Köhler – Members Office
Keith Williams – Deputy General Secretary
Penny Lukats – Communications Manager
TBA
Regulatory & Quality Manager
Arrange a company visit
or contact us
Our membership team will be in touch to coordinate.
Or call +32 233 90 281
Our Mission: 
To support the future development, growth and use of medicinal cannabis throughout Europe
Copyright ©2019 EUROPEAN MEDICINAL CANNABIS ASSOCIATION
Address: EUMCA, Immobilière du Noyer S.A.
Avenue Adolphe Lacomblé 69-71
B-1030 Bruxelles
Phone: +32 233 90 281