Working on
behalf of member companies of all sizes
Working on
behalf of member companies
of all sizes
Our member companies have an opportunity to be engaged with a wide range of industry activities. We have created a Smaller Companies Forum, which is dedicated to supporting and addressing the specific issues and needs impacting this defined group of companies.
One member of the Smaller Companies Forum will also sit the on the EUMCA Executive Board, in order that this important sector of medicinal cannabis industry may have an influence in shaping the broader goals and policies of the EUMCA.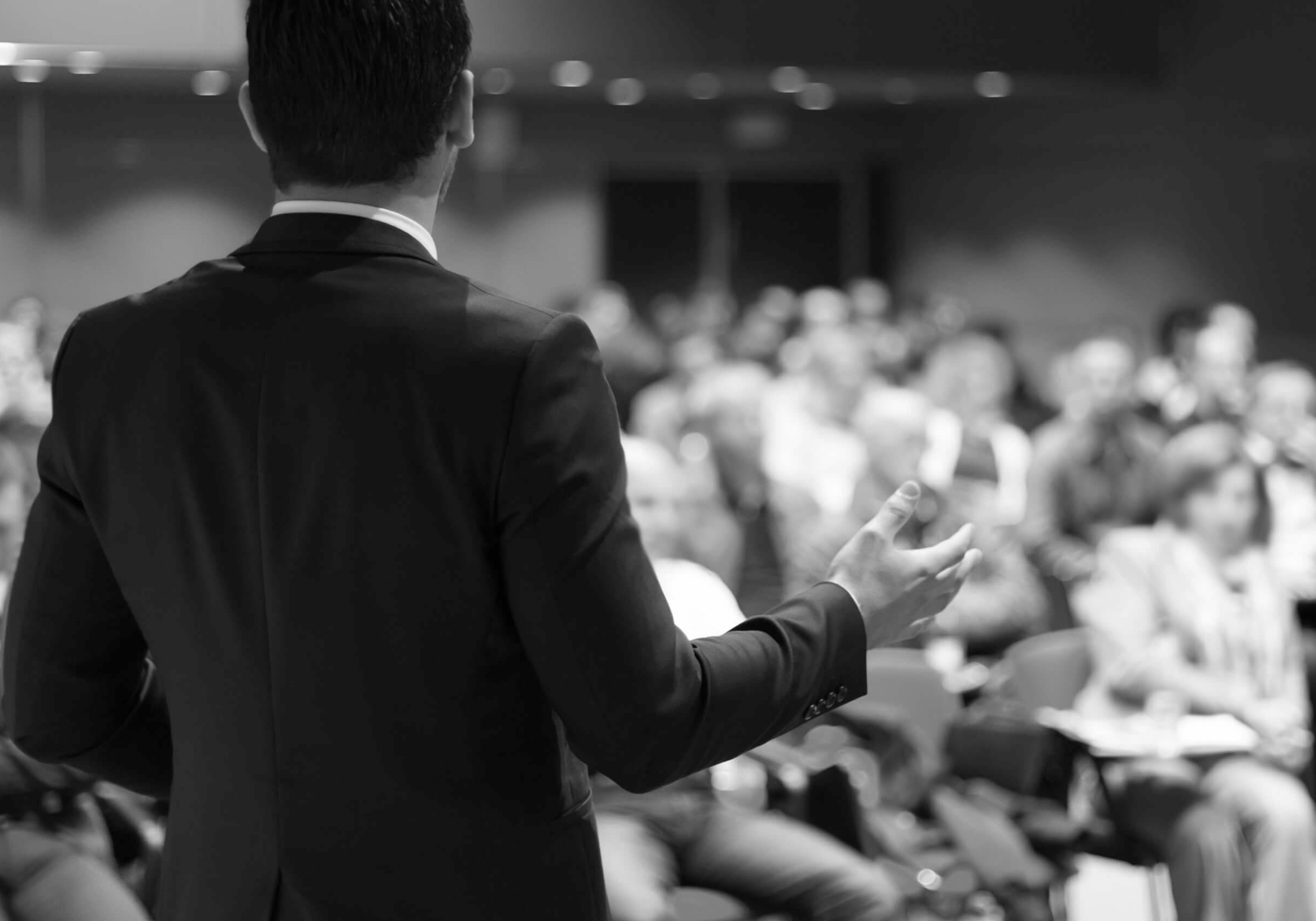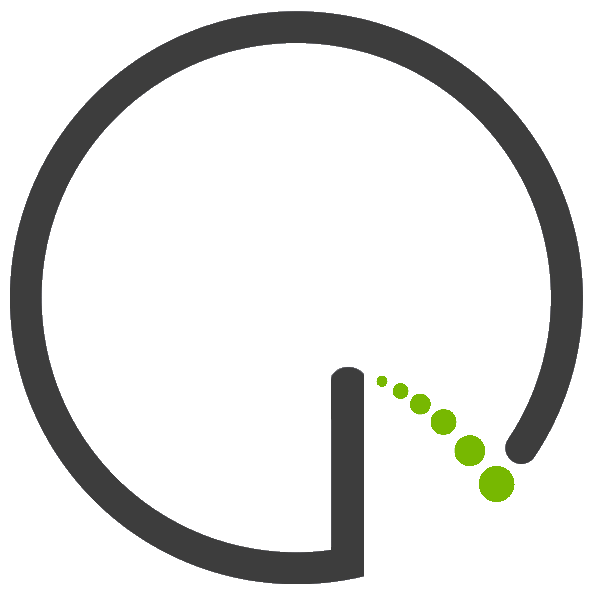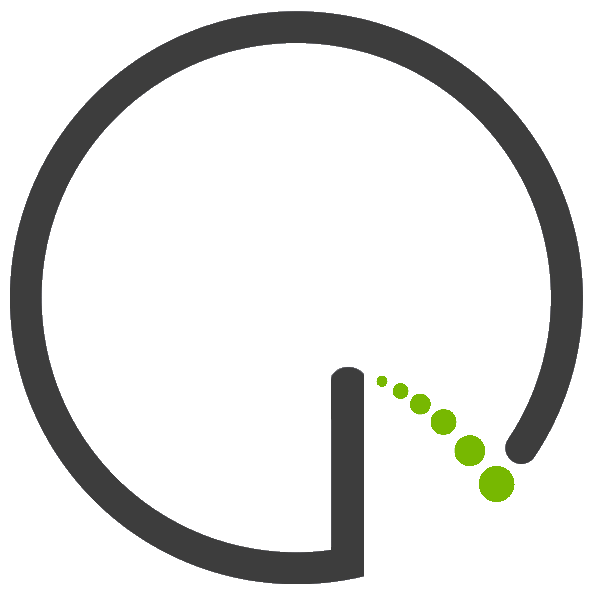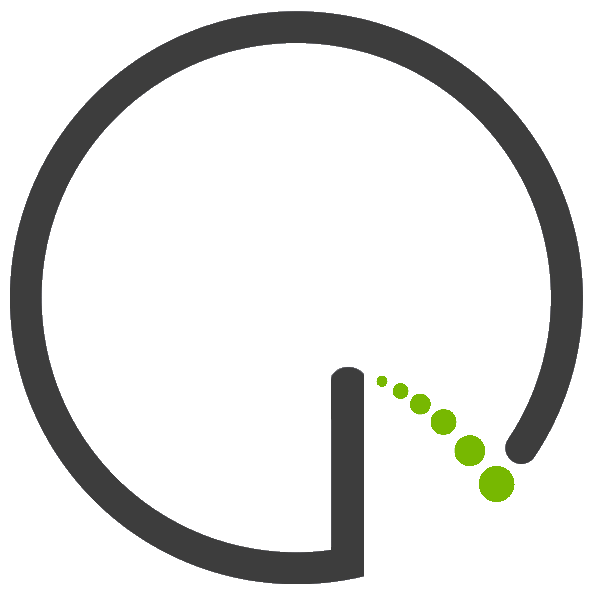 Learn more about our memberships by clicking on each circle icons below…
Arrange a company visit
or contact us
Our membership team will be in touch to coordinate.
Or call +32 233 90 281
Copyright ©2019 EUROPEAN MEDICINAL CANNABIS ASSOCIATION
Address: EUMCA, Immobilière du Noyer S.A.
Avenue Adolphe Lacomblé 69-71
B-1030 Bruxelles
Phone: +32 233 90 281