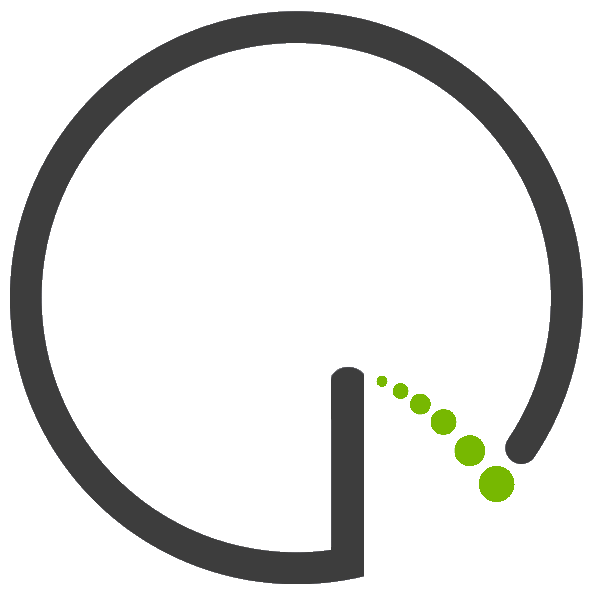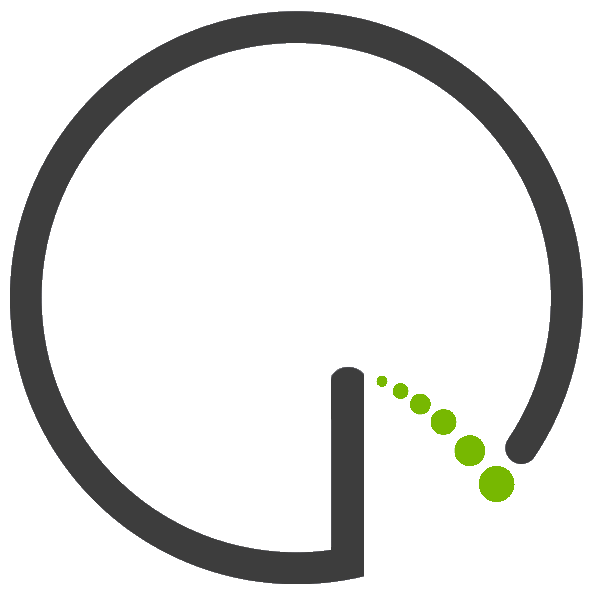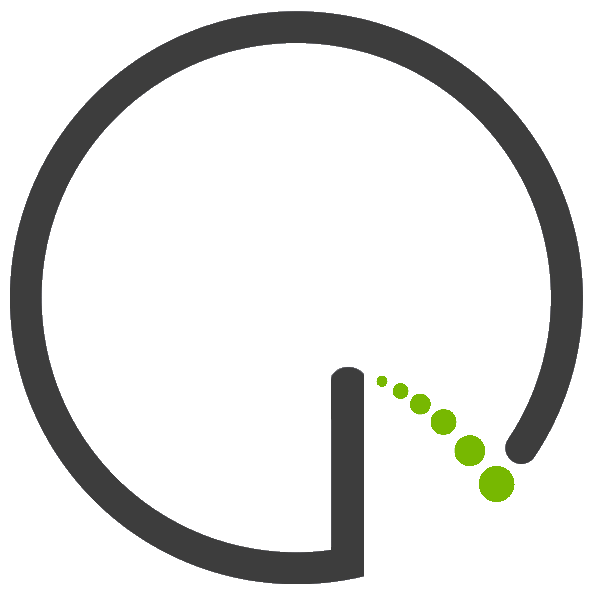 "Only by coming together and acting as a collective can we make real change. This is why we are urging other organisations, both large and small, to join the EUMCA as we look to promote scientific medical research, and to bring a credible voice that drives and shapes...
Brussels, 9 January 2020: The European Medicinal Cannabis Association (EUMCA), the newly formed Brussels-based industry body which advocates for European evidence-based policy to improve patient access to high-quality cannabis treatment, has today announced the appointment of Professor Jones, CBE, FMedSci, as its new Chairman.
Arrange a company visit
or contact us
Our membership team will be in touch to coordinate.
Or call +32 233 90 281
Copyright ©2019 EUROPEAN MEDICINAL CANNABIS ASSOCIATION
Address: EUMCA, Immobilière du Noyer S.A.
Avenue Adolphe Lacomblé 69-71
B-1030 Bruxelles
Phone: +32 233 90 281