The EUMCA is the voice for ethical European manufacturers and suppliers of pharmaceutical grade cannabis. We also represent the interests of Pharmaceutical and healthcare organisations who have an interest in establishing their presence in this fast-evolving industry. Our primary goal is to establish and promote a standardised, ethical market for medicinal cannabis throughout the whole of Europe.
We campaign to ensure that the legal, medicinal cannabis industry is represented at the highest level with Governments and regulators throughout the European Union.
By engaging with European Governments and regulators, we can create credible, lasting partnerships and coherent policy frameworks. These policies cover important issues relating to research, development, manufacturing, regulation, market conditions and patient access.
Specialist Working Groups
The EUMCA runs the following specialist groups each holding quarterly meetings at venues agreed by those members attending. Events are a valuable networking opportunity, with time allocated at the start of each session for informal networking.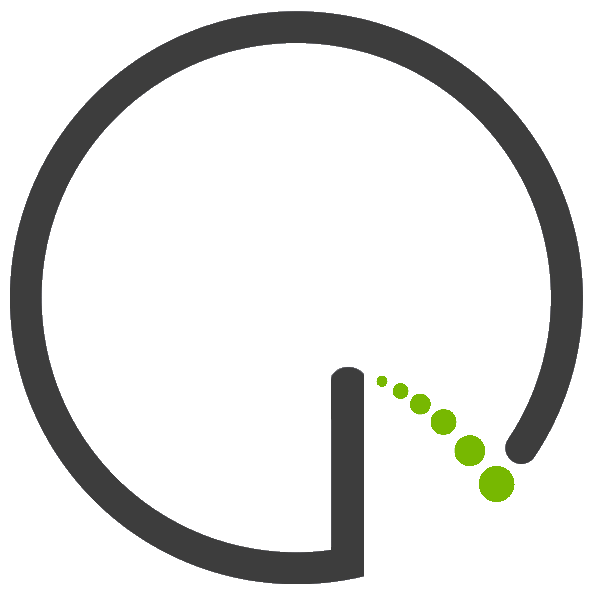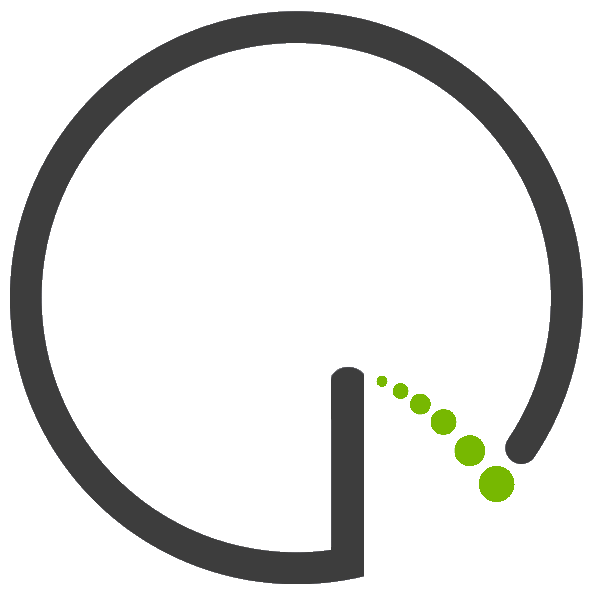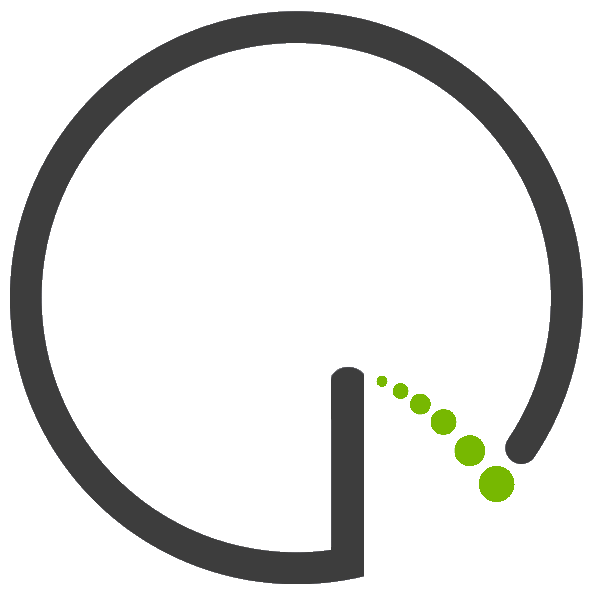 Learn more about our work by clicking on each circle icons below…
Arrange a company visit
or contact us
Our membership team will be in touch to coordinate.
Or call +32 233 90 281
Copyright ©2019 EUROPEAN MEDICINAL CANNABIS ASSOCIATION
Address: EUMCA, Immobilière du Noyer S.A.
Avenue Adolphe Lacomblé 69-71
B-1030 Bruxelles
Phone: +32 233 90 281