The EUMCA Regulatory group hold regular information sharing and networking meetings for those members working in Regulatory Affairs, related disciplines or those with an interest in understanding more about current challenges impacting the industry.
Each meeting focuses on current hot topics and take the form of presentations and/or group discussions. External experts and Regulatory Authority personnel are often invited as appropriate.
Examples of recent topics include:

Production and GMP;

Pharmacovigilance;

Sales and marketing communications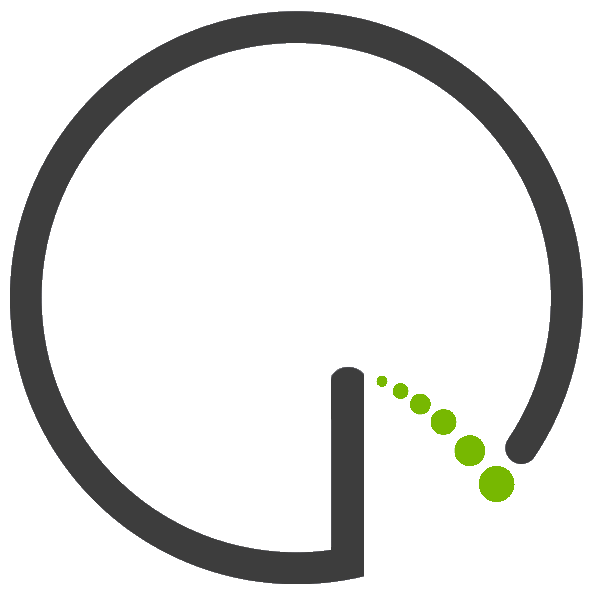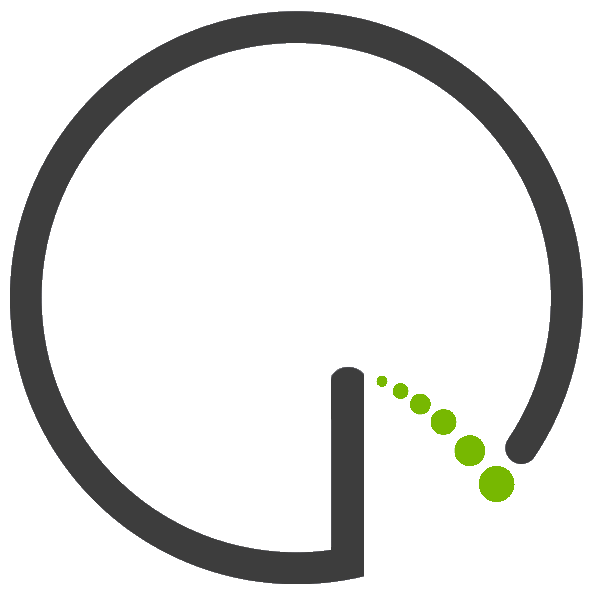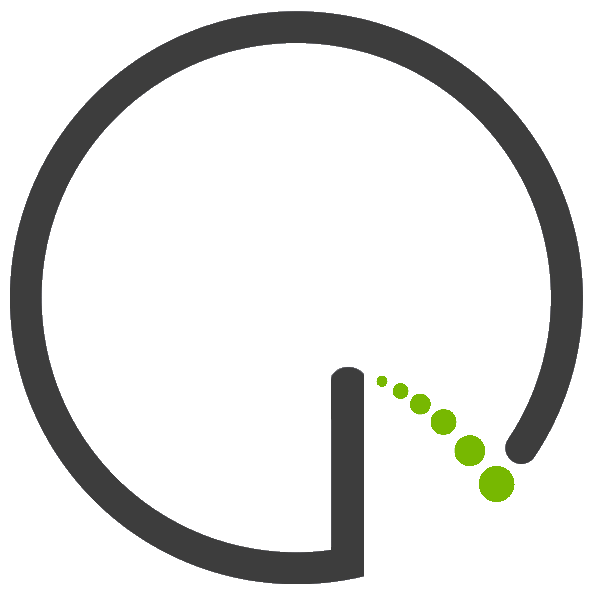 Learn more about our work by clicking on each circle icons below…
Arrange a company visit
or contact us
Our membership team will be in touch to coordinate.
Or call +32 233 90 281
Copyright ©2019 EUROPEAN MEDICINAL CANNABIS ASSOCIATION
Address: EUMCA, Immobilière du Noyer S.A.
Avenue Adolphe Lacomblé 69-71
B-1030 Bruxelles
Phone: +32 233 90 281